Speed up your team
acTeam is your reliable partner for all team activities, family days, theme parties, incentives and sporting events. Both for companies and for individuals.

Discover nature with your team
City game: Anvers, Bruges, Bruxelles, Gand, Louvain, Liège,…
acTeam is an experienced event organiser.
You can count on our extensive experience in teambuilding, company parties, family days incentives & sports activities.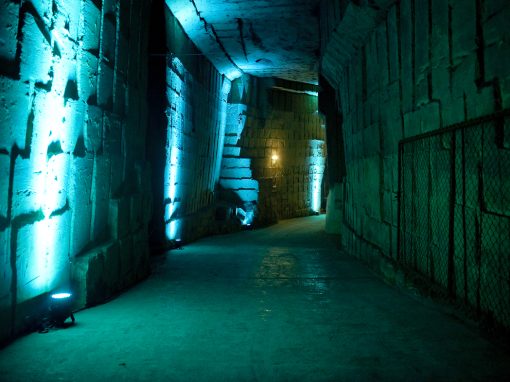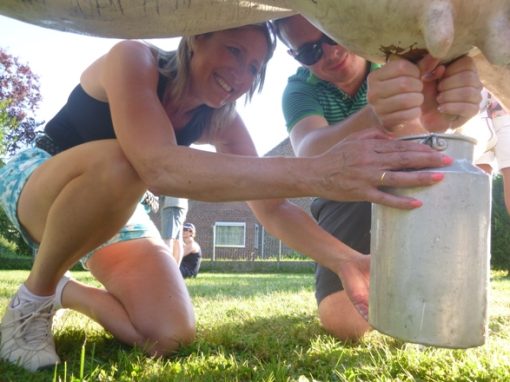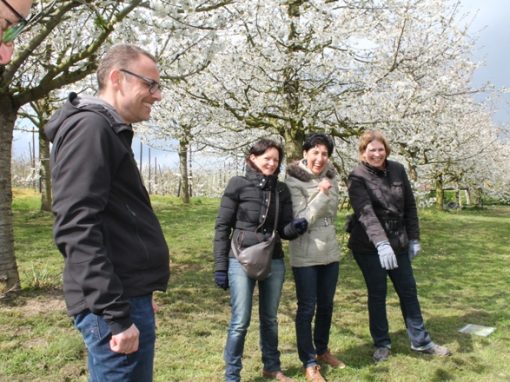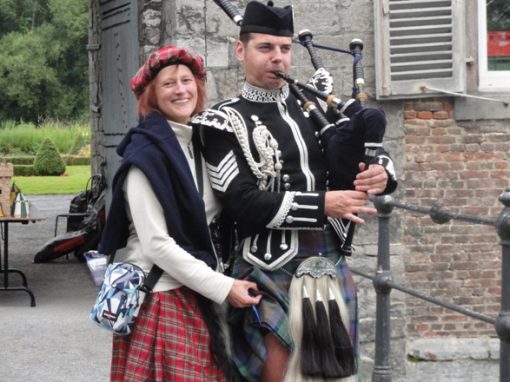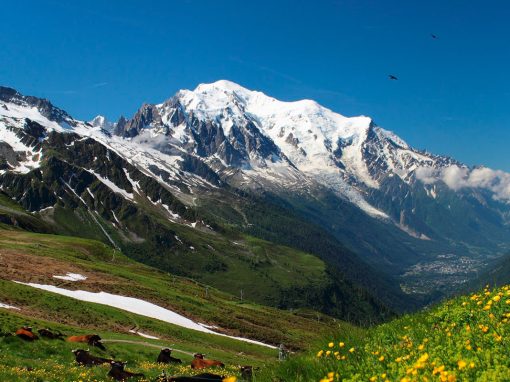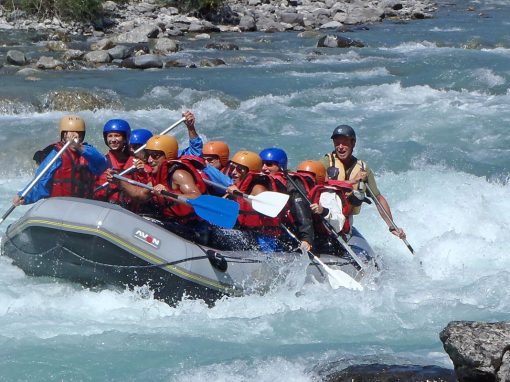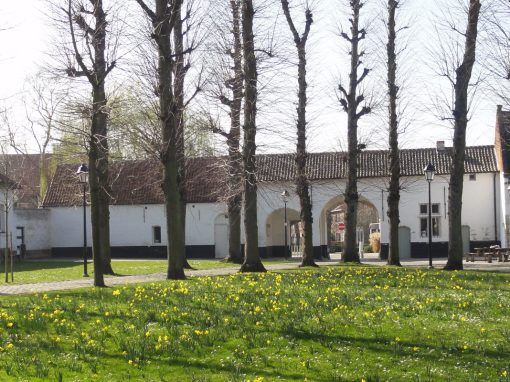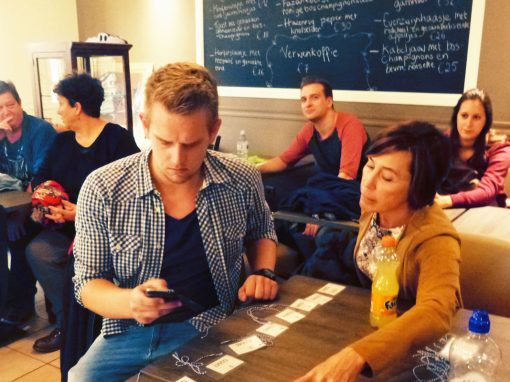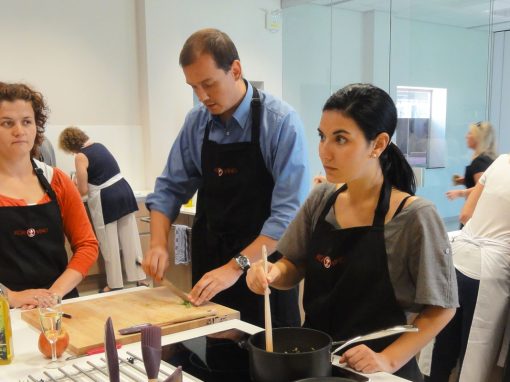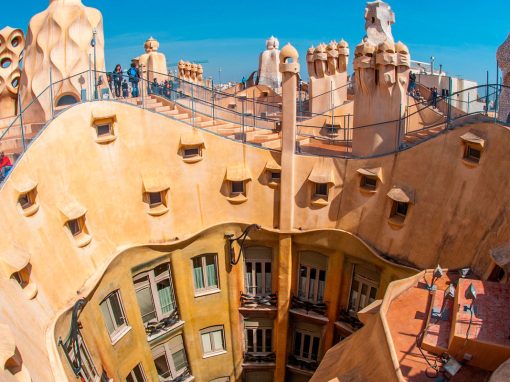 The environment and the missions were something different than the typical team building that you often see or hear. We would definitely do it again.
I want to thank your team for the nice afternoon and evening.  The organisation was flawless. Everything was ready as scheduled and well presented.
I ask you to continue to forward our thanks to your monitors? We want to thank them for their enthusiasm and encouragement. Partly thanks to them, the games were even more enjoyable. Also, the variety of the missions has been appreciated.
Since we were founded in 1998 we developed almost 30 programs. We work all over the country and even abroad. You can choose: a well designed program or a tailor made event. As you wish.
For each group we have a program. Rather your group consists 10 or 400 people.
Your joy is our job. Sportive or not sportive, flexible with the weather and your wishes. We look for the best solution for your team.
An overview of our references.
"Are you looking for an exciting relaxation?"

We make a success of your event.